Finally.
Truly reliable IT support.
Logic Lab is an IT solutions provider serving the New Jersey, Philadelphia, and surrounding communities. We provide proactive IT support, security solutions, managed backups, and strategic technology consulting for business.

No Contracts. We don't lock you in, ever!

Guaranteed
Fastest SLA's in IT support with 100% local helpdesk.

Remote & Onsite
Immediate IT support services for your business whenever you need it.

Project Ready
Effective project management to deliver complete turnkey solutions.
Information Technology. It's What We Do.
We are dedicated to delivering expert IT solutions that are affordable and purpose-built for small businesses. Our clients – or, rather, our partners – benefit from innovative technology solutions and unique processes that are implemented in line with their individual company aims. 
Our support is best suited to the modern user that utilizes all types of hardware and software.
Process-driven managed services for complete coverage and proactive IT support.
We make sure to keep your network secure and your business data backed up.
We've helped clients migrate to Office 365, hosted servers, and other cloud services.
Our IT consultants will design an effective IT strategy to suit your needs.
We've helped businesses with everything from upgrading servers to implementing wifi and cloud solutions.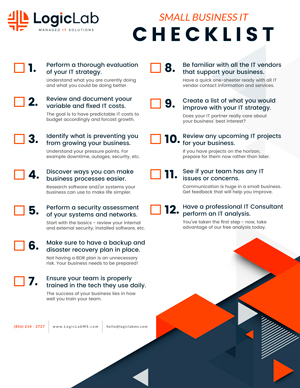 Get our quick start guide to improving your IT strategy that will help your business today.
Download our 12-point business IT checklist to get started now!
Friendly, Local Support
Let's ditch the overseas call center. With a central hub in Mount Laurel, NJ and local presence around the South Jersey and Philadelphia metro area, we pride ourselves on being accessible to you.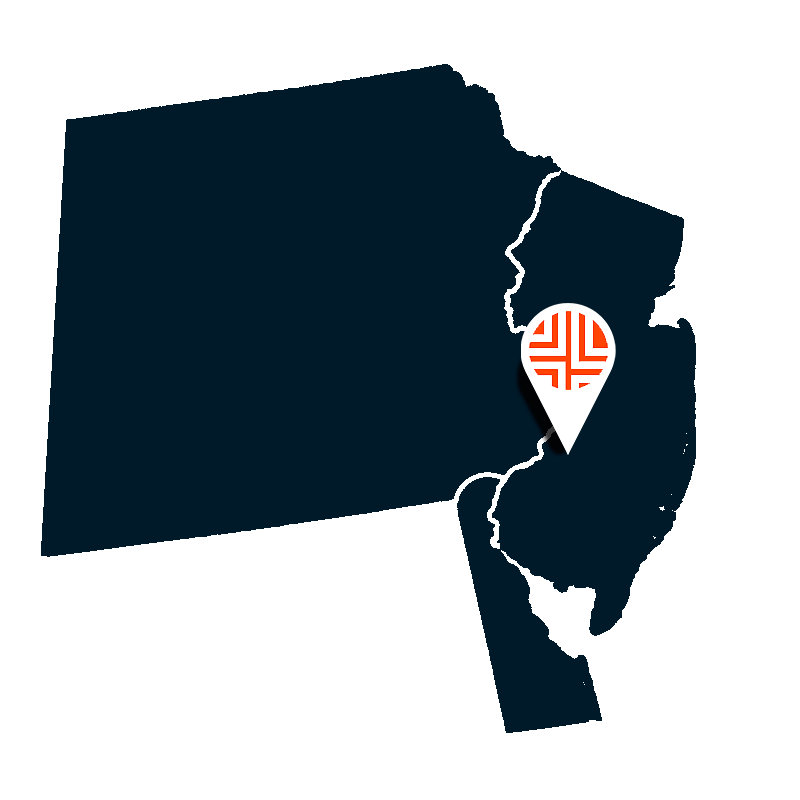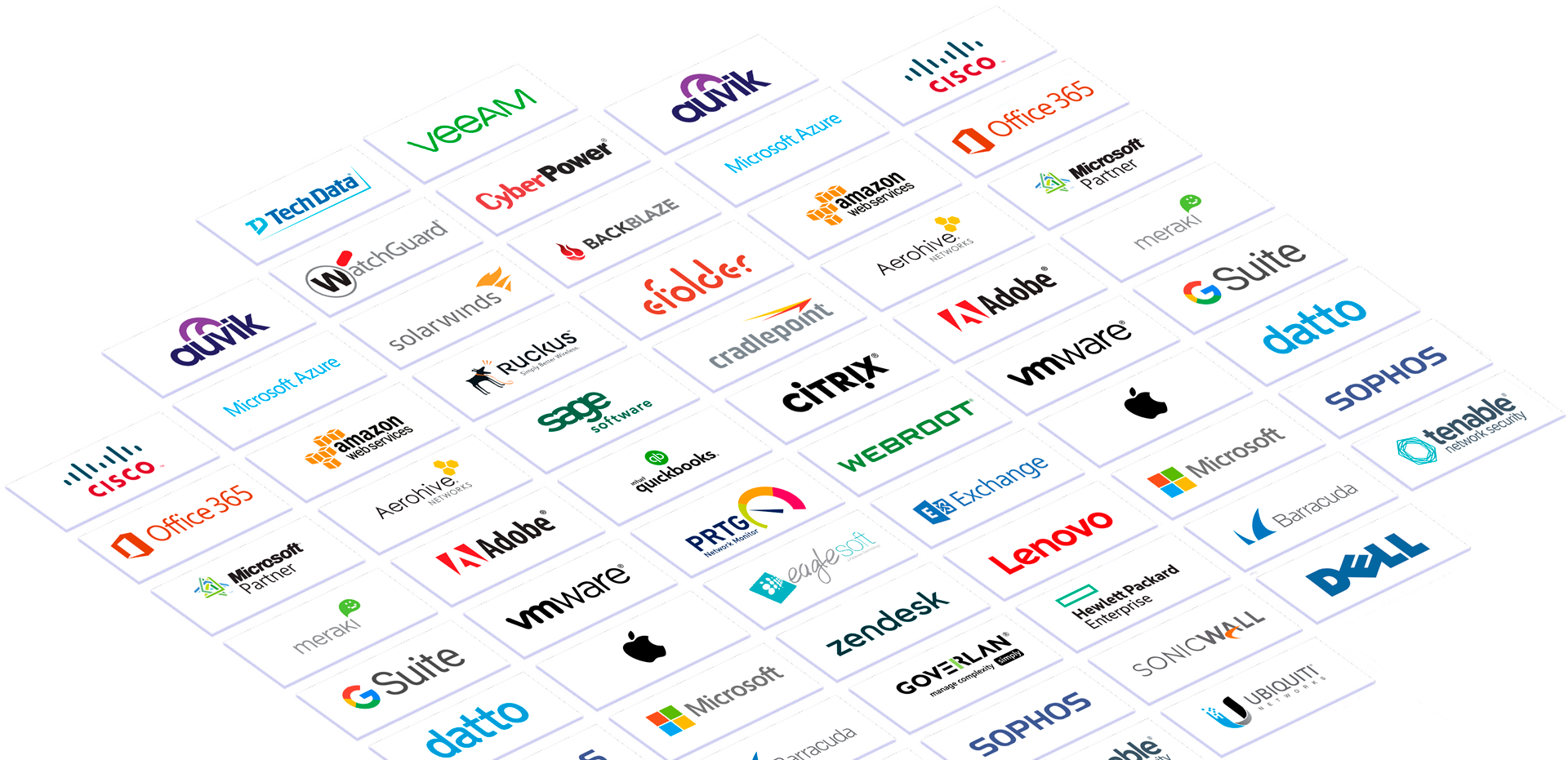 Partnered with Premium Vendors
We provide the knowledge and experience that is required for designing, implementing, maintaining, supporting and adapting technology to meet your needs – both for the present and the future.
What is fully managed IT?
We deliver the reliable IT you need, for less than you'd expect. And at monthly fixed-cost without lock-in contracts. We want clients to be with us because they want to be, not because they're contractually obliged to be.

Why Logic Lab?
We're an IT solutions company, offering all-inclusive computer and IT services. More than that, though, we add immense value to your business by saving you time and energy. That way, you're free to focus on what's most important- running your business.
READ MORE

Why Now?
Logic Lab will get to know the exact needs of your company and use our expertise to deliver bespoke technology solutions that are fully aligned with your business plans. We take the challenge, stress and worry out of changing IT suppliers by fully managing the entire process so you can continue doing what you do best with minimal disruption.
READ MORE
A Culture of Care
What matters to you, matters to us. At Logic Lab, we take the time to listen and understand your unique business goals. Our technology solutions are created based on your specific needs and measured daily to ensure we're helping to achieve your goals. Ultimately, if we can make a difference in your life and impact what's important to you, we've done our job.